"The accuracy, huge time savings, user friendliness, and effectiveness of ScheduleAnywhere have been a wonderful asset to our front line managers for planning their available staff and workload."
Thelma Manning
Canadian Pacific Railway

"Now the schedule is available to everyone from anywhere. I don't know how we operated efficiently without it. In terms of ease of use and accessibility, ScheduleAnywhere can't be beat!"
Sgt. Mike Lang
Englewood (OH) PD

"It became more difficult to schedule our nursing staff using Excel. ScheduleAnywhere's ease of use, reporting capabilities and competitive pricing made choosing it easy."
Charles Tew RN
Flowers Hospital

"With multiple schedules and facilities, we can access all schedules and determine staffing needs. This helps us fill coverage gaps ahead of time, which helps control overtime."
Heather Clemons
Kaiser Santa Rosa

"With the mobile app, employees can view schedules and request time off, making the scheduling process easier and more efficient for everyone."
Melody Kellog
Metropolitan Library System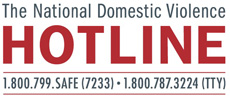 "ScheduleAnywhere has allowed us to streamline scheduling tremendously. We benefit from its web-based functionality and customer support is incredibly responsive."
Mikisha Hooper
National Domestic Violence Hotline

"ScheduleAnywhere gave our studio managers the ability to spend more hours each day promoting sales and spending time doing things that positively impact our bottom line."
Kris Price
Orange Theory Fitness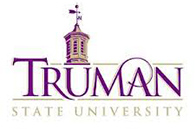 "With ScheduleAnywhere, schedules can be copied and are created ahead of time, so all we need to do is post it online when we're ready. This system has saved us a tremendous amount of time."
James Cordray
Truman State University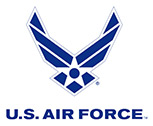 "ScheduleAnywhere has significantly improved our scheduling process and dramatically reduced, if not totally eliminated scheduling errors."
Sgt. Samir Shahin
Travis Air Force Base
Emergency Room